How Long Do Tarmac Driveways Last?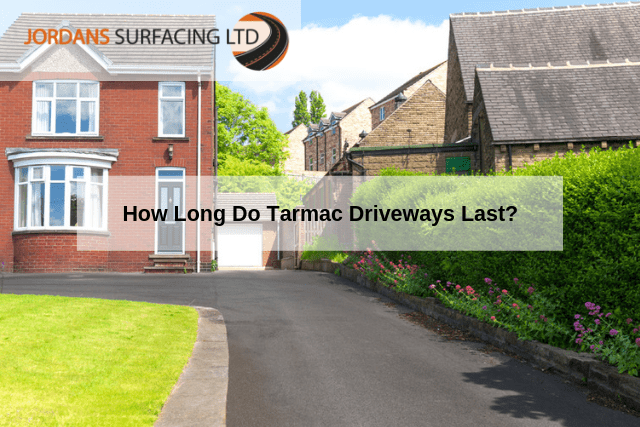 Are you thinking about resurfacing your existing driveway? Have you grown tired of constant repairs and similar issues which require regular attention? If so, the selection of tarmac driveways provided by our team could represent a dream come true. However, you might be concerned about their longevity.
This is an important issue, as we need to remember that this type of construction project represents an investment. Let us take a look at how long these driveways can be expected to last. You might be surprised to learn the details found immediately below.
Built to Endure
The first aspect of tarmac to appreciate is that its chemical formulation is highly resistant to water damage. The same cannot always be said for other materials such as concrete. This also signifies that less maintenance will be required; ideal if you do not have the time to address such issues on a regular basis.
Most experts will therefore agree that tarmac can last anywhere between 10 and 20 years. The ultimate results will nonetheless depend upon a number of factors. Let's take a closer look.
How to Extend the Longevity of Your Driveway
It is always important to remove any dirt and debris from your driveway. The good news is that this can be easily accomplished with nothing more than a hose and a stiff broom. If you begin to notice that small cracks are forming (generally well after a decade), it is wise to apply sealant so that these faults do not widen.
Seal coating the entire driveway should generally occur between every two and five years so that its water-resistant nature is locked in place. However, please note that specific variables such as temperature and climate will have an impact upon the lifespan of your tarmac driveway.
The technicians at Jordan Surfacing are always pleased to speak further if you have any additional questions or in the event that you would like to receive a quotation. If you are looking for a hard-wearing and durable driveway, tarmac is an excellent solution.