TARMAC CONTRACTORS

CARDIFF
 Our services are available to both domestic and commercial customers in Cardiff, as we are able to undertake all sized projects.
Reputable Tarmac Contractors Covering Cardiff
Jordan Surfacing LTD is an ideal solution when you are looking for tarmac contractors in Cardiff. We offer tailored services for our diverse range of clients. We create car parks, pathways and roadways, among other services for both residential and commercial clients. Our surfacing is available in tarmac and asphalt, offering you the choice to decide what works best for you.
Surfacing solutions are critical to the aesthetics of a property as well. The right tarmac driveways can turn plain outdoors into beautiful grounds that make a statement. Our years of experience working with private homeowners and businesses give us unique insight when crafting surfacing solutions.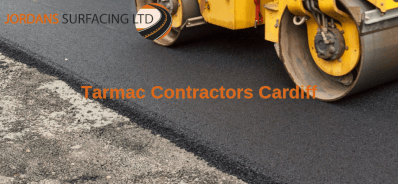 OVERVIEW OF OUR ASPHALT SERVICES IN CARDIFF
We are proud of the vast variety of tarmac driveways we are able to provide for both domestic and commercial customers. Below are just the main services we can offer, if you require a bespoke solution, please feel free to get in touch
Versatile and long lasting Surfaces
Asphalt driveways are preferred for their durability. The material is skid resistance, which is why it is perfect for driving areas.
An asphalt driveway will hold up well in bad weather. It plays a significant role in reducing accidents by staying water-free when it rains. You can also expect excellent drainage with asphalt surfaces.
Well done surfacing can last several years regardless of the environment. Tarmac driveways are a great investment because they boost the value of a property.
For car park surfacing and roadways, tarmac is easy to maintain, allowing contractors to keep surfaces in good condition for a long while.
Working with Tarmac Specialists
With our tarmacing company, you have the advantage of expert tradespeople who have handled a range of projects in Cardiff and its environs. We offer affordable surfacing services without compromising quality. The contractors at Jordan's Surfacing contractors deliver work that every client can be proud of.
Whether you are just looking to beautify your home or install a pathway for high traffic use, you can trust the work of our tarmac contractors in Cardiff. We insist on quality materials and the latest techniques to ensure that every car park, driveway or roadway that we create meets the highest safety standards.
As well as Cardiff, we also provide our tarmacing services across Merthyr Tydfil, Monmouth, Newport & Abergavenny.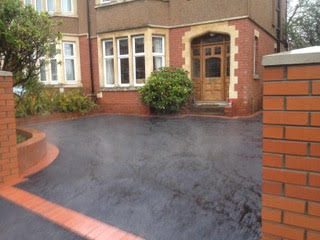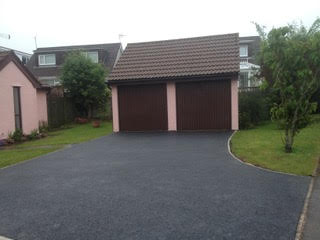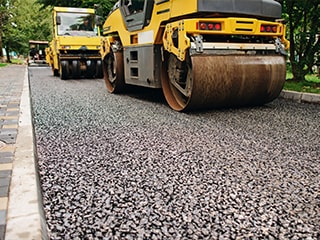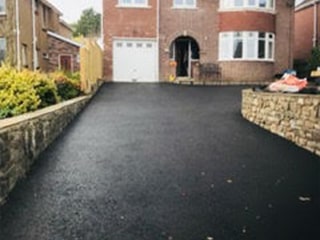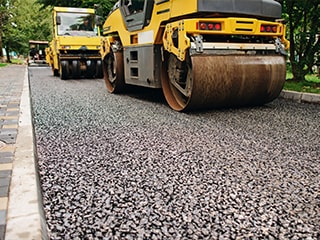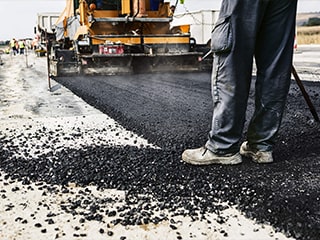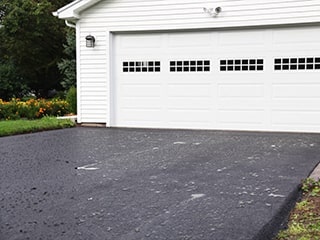 WHY CHOOSE US?
Experienced and Certified
High Quality Workmanship
No-Obligation Quotations
Free Quotes and Advice
WHY CHOOSE US?
Experienced and Certified
High Quality Workmanship
No-Obligation Quotations
Free Quotes and Advice