Email: info@jordanssurfacing.co.uk  
DRIVEWAY

RESURFACING
Hiring professional driveway resurfacing services across South Wales ensures that you get high standard surfaces that will last a while.
Driveway Resurfacing That You Can Be Proud Of
Are you considering the sprucing up of that old drive in your home, renovating a tarmac drive at an office building or getting a different finish on a public drive? Then, you have to get the best in the business to deliver quality surfaces.
Jordan Surfacing is one of the top driveway resurfacing companies in the UK. Our skilled surfacing contractors are well-versed in all types of driveways. Their experience in serving a broad clientele gives unique insights into the needs of the customer.
Whatever your refurbishment requirements are, trust us to deliver. After a period of use, a drive can suffer damage like cracks, missing blocks and broken kerbs.
A good resurface can get drives looking attractive again. Hire our driveway resurfacing contractors in Monmouth, Abergavenny, Merthyr Tydfil and Newport. We handle residential and commercial drives.
Resurfacing Driveways of All Kinds
Residential driveways are our forte. A drive can enhance the exterior decor of your property and increase the resale value of your home, but only if it's done right. If your drive looks run down, it makes the whole place look unkempt. A facelift can change that, and nobody understands this better than us.
We renovate driveways meticulously, ensuring that it doesn't lose the intended aesthetic. JSL contractors are also experts in commercial and public driveways. Contact us to refurbish a concrete driveway, car park, road or path. Rely on us for any surface that requires professional skills.
Regardless of the extent of the damage, our resurfacing contractors have the know-how to fix it. Don't leave damages to exacerbate into problems that might need more money to repair. Call JSL immediately a drive starts to look derelict.
A Range of Driveway Materials
Tarmac, concrete and asphalt are the common materials used for driveway surfacing and resurfacing in the UK. A resin bound driveway is a sensible choice for concrete, tarmac and asphalt surfaces. It involves the application of a polyurethane surface without removing the base.
Resin bonding also works wonders with imprinted concrete. Whatever the job, our contractors can handle it.
Get a quote for your resurfacing project. If you are undecided about the right type of resurfacing, our contractors can help. Expect premium surfaces and from top-tier materials and the latest techniques.
When looking to upgrade a commercial or residential drive, trust the best driveway resurfacing company to do it. JSL promises durable, smooth and good looking surfaces at competitive rates.
Take a Look at Some of Our Recent Work Here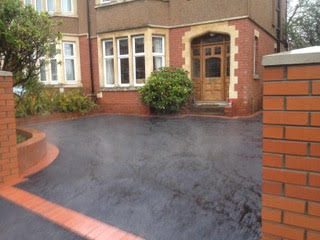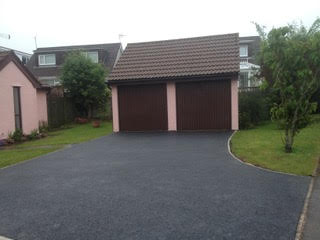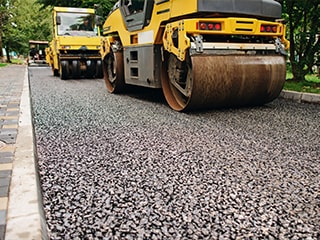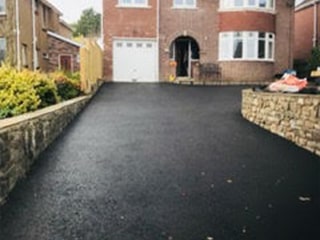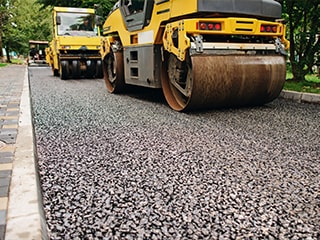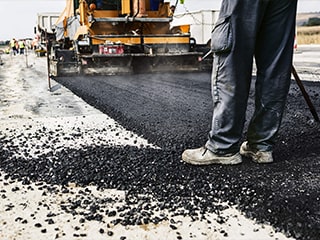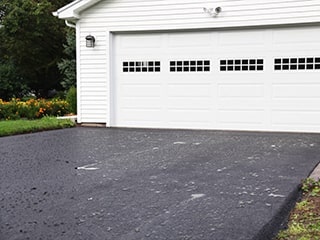 WHY CHOOSE US?
Experienced and Certified
High Quality Workmanship
No-Obligation Quotations
Free Quotes and Advice