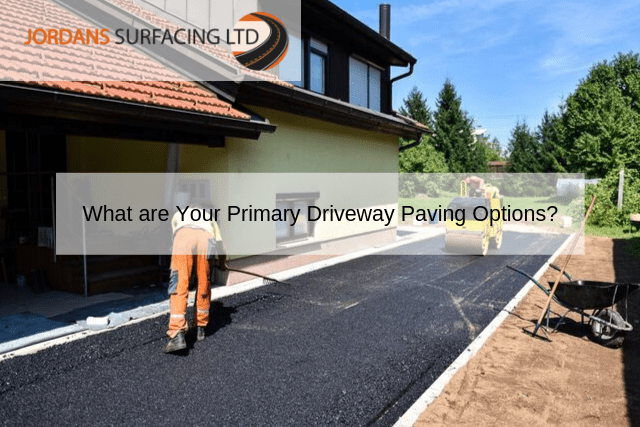 Whether you are looking to have a driveway installed on your property or an existing section needs to be resurfaced, it is important to know some of the most popular options so that you can make an informed decision when dealing with a professional firm. Let us take a quick look at three possibilities as well as some of the unique characteristics of each.
Resin-Bound Gravel
As the subtitle suggests, this substance is comprised of gravel that is bound together by a proprietary resin. Once cured, it is extremely hard and there are a number of style options to choose from. An interesting benefit here is that water is able to permeate through the gravel into the ground below. This can help to address previous drainage issues.
Concrete
Concrete is arguably the most traditional option due to its cost-effective nature as well as the presence of an extremely hard-wearing surface. This material can be used within nearly any dimension imaginable and it will last for years if cared for properly.
However, the only potential downside is that concrete is prone to develop cracks over time. It may also be possible to colour the concrete in order to match the existing decor of your home.
Tarmac
Many industry professionals will argue that tarmac driveways are the most sensible options. Not only is this a very cost-effective surfacing method, but the material itself is waterproof. Most jobs can be completed within a very short period of time and tarmac is also more flexible than concrete.
It will therefore be able to expand and contract with different temperatures; reducing the chances that cracks will form. Tarmac can last for decades at a time with only a minimal amount of maintenance.
You will be pleased to learn that the experts at Jordans Surfacing provide a number of bespoke tarmac driveway surfacing options and all of our work is fully guaranteed. Please contact us if you would like to schedule an appointment