Has your car park seen better days or are you planning to resurface a very large driveway? Such projects are normally best left to the professionals so that no mistakes are made along the way.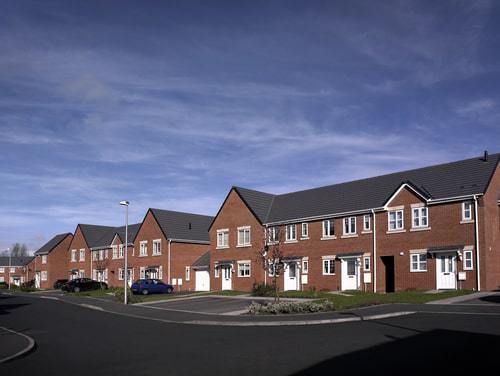 Still, not all firms are created equally. What qualities should you look for in a tarmac driveway company so that the most appropriate decision can be made?
Flexibility
The firm in question should be able to cater to the needs of the end user through a flexible and personalised approach. After all, every property will require a slightly different approach. The same holds true in regards to how the surfacing is applied and what types of materials (such as asphalt and tarmac driveways) are employed.
Experience
Experience counts within such a competitive industry. Partnering with a trusted firm will offer you several benefits. First, you can remain confident in the fact that issues such as safety and reliability are never compromised.
Expertise also equates to quicker completion times; saving you a great deal of money in the long run. Finally, professional and accredited companies will provide robust and transparent warranties after the job has been completed.
Both Domestic and Commercial Capabilities
It is likewise important that the contractors are capable of handling both domestic and commercial requirements. This quality helps to guarantee that their team is willing to tackle smaller tarmac driveways as well as projects that might take weeks to complete.
It is no coincidence that the team at Jordans Surfacing possesses all of these very same traits. We are satisfied with nothing less than the very best and our ultimate goal is to exceed the expectations of every customer. Whether you need a minor repair or a major problem has been uncovered, we are only a phone call away.